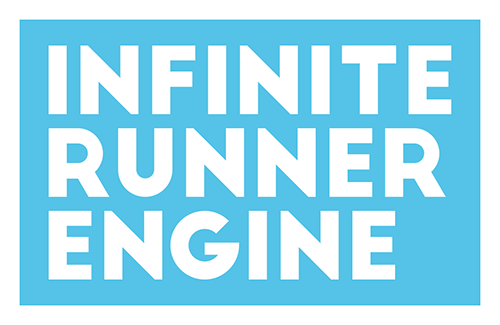 The best 2D+3D endless runner asset for Unity
A highly customizable, optimized and easy to use solution
that will provide you with everything you need to create your very own endless game.
This page contains a complete history of all releases of the Infinite Runner Engine, as well as an overview of what's coming next.
Releases history
What's next?
I'm always working on new features. Here's a roadmap for the incoming ones. Warning : I won't be held responsible if some of these items never make it to a release. Buy this asset (and anything, really) for what's been released, not what's possibly coming. (Still, I'll probably be doing most of these.)
Coming next (in no particular order) :
More demo levels
In-game shop
Ads
and much more...